Artist Richard Haynes, Jr

.: A Talented Visual Storyteller and Culture Keeper

, CULTURE MAKER
As an American visual storyteller and culture keeper,
Artist Richard Haynes, Jr.
uses his art to help make society aware of the invisible in this world and to advocate unity. His artwork is a reflection of his own diverse experiences and colorful life. Not only is he a talented painter and photographer, but he is also a skilled educator, lecturer, mentor, and advocate for social justice. To learn more about Richard Haynes, Jr. or his artwork, contact his office.
Contact

Richard Haynes, Jr.

to learn more about his artwork.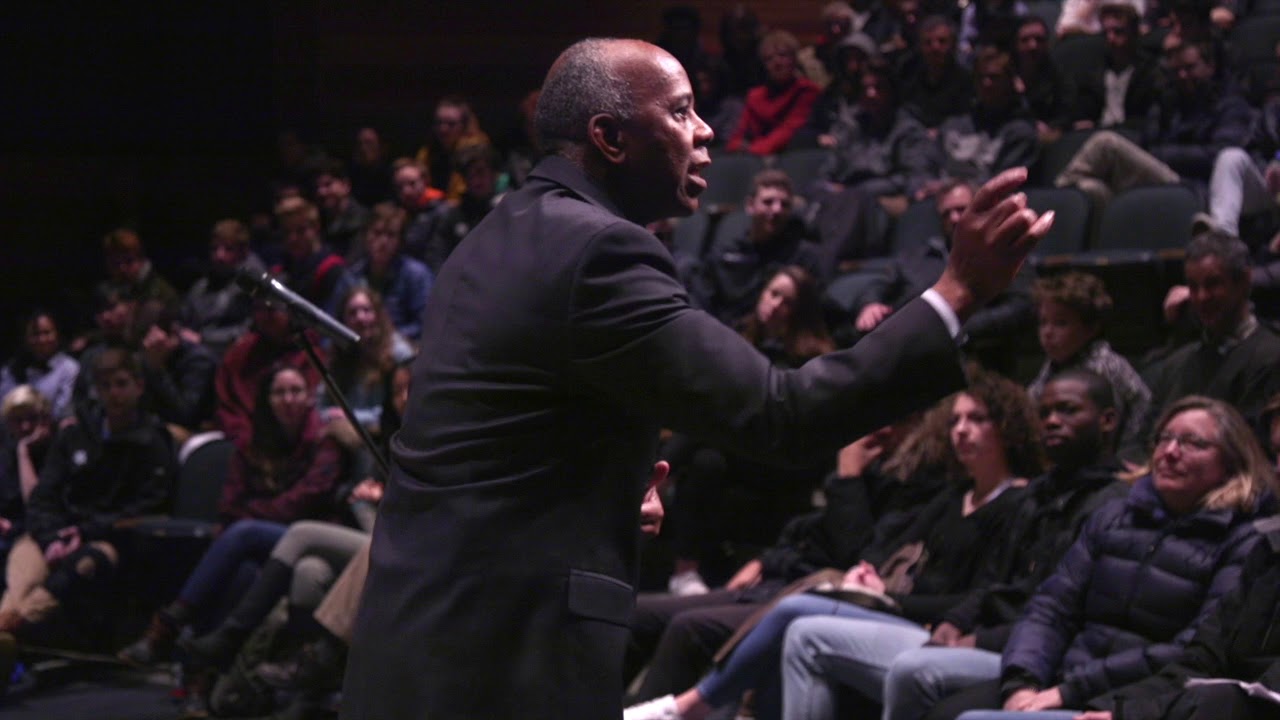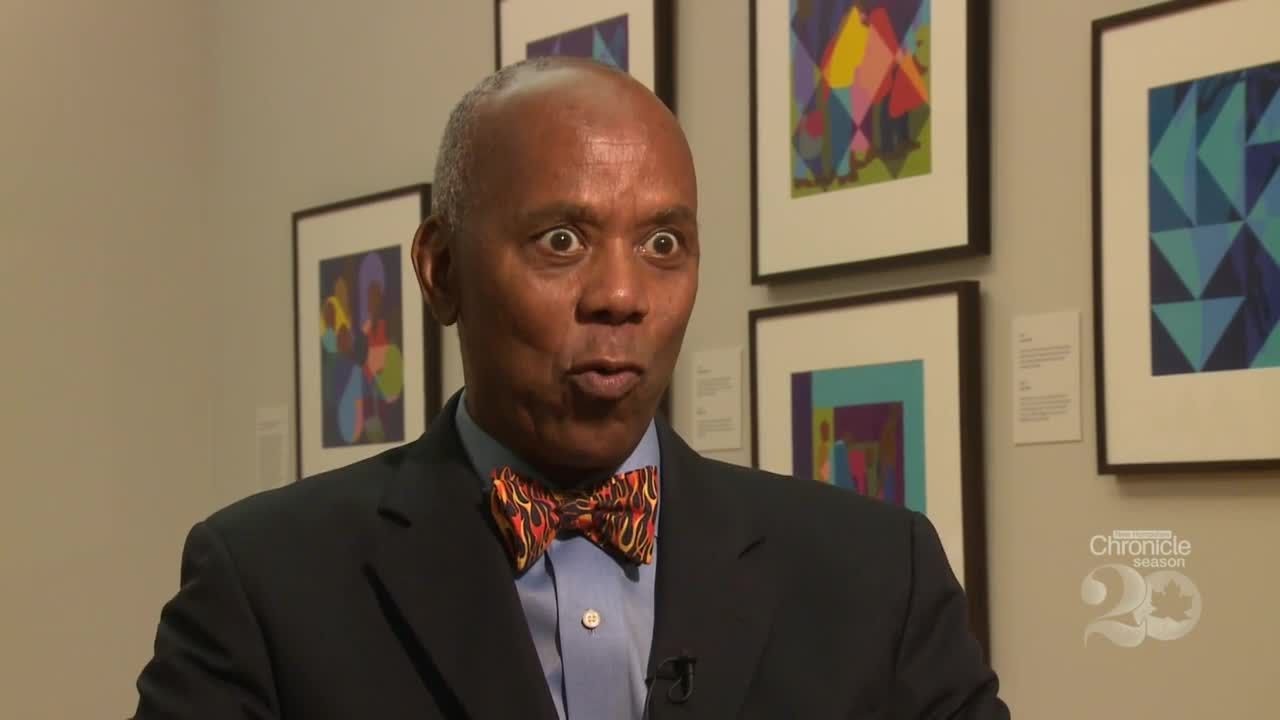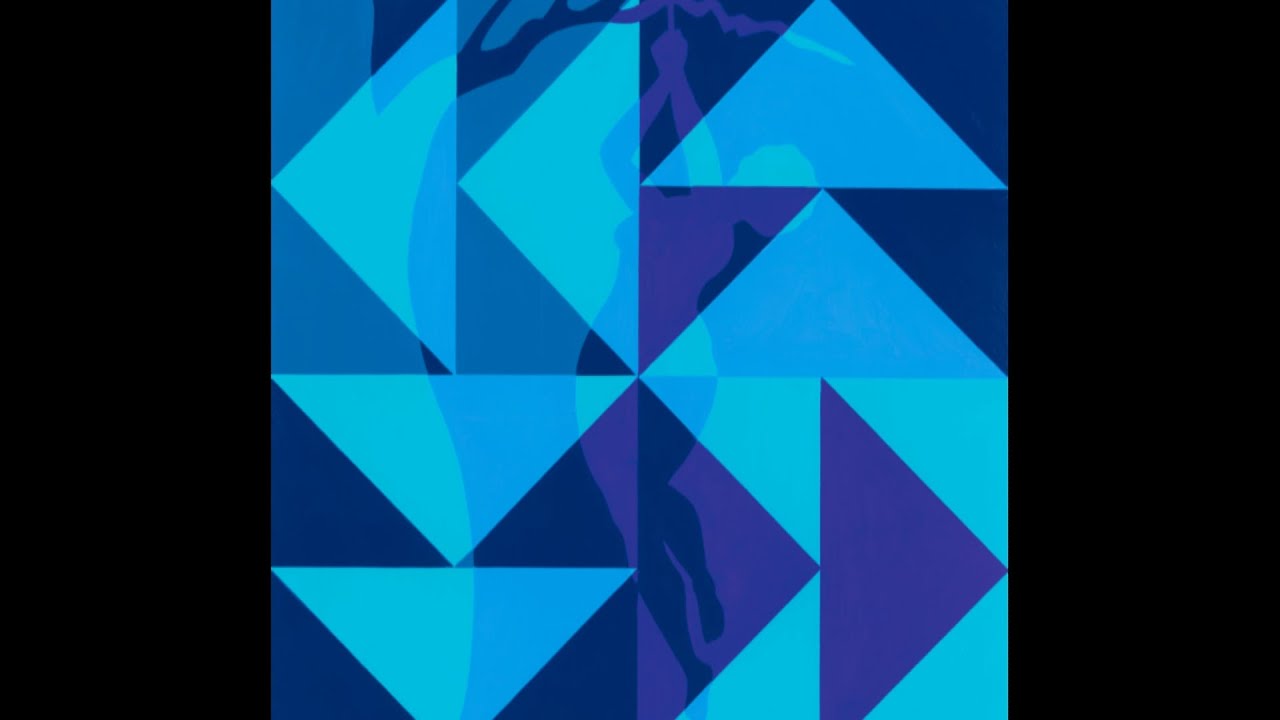 Address:
778 Woodbury Avenue, Portsmouth, NH 03801
Hours of Operation:
24 Hours a Day, 7 Days a Week
Service Area:
Worldwide
Phone:
(603) 969-7773